$5 Breakfast package
at central market
Relax and Enjoy your
Holiday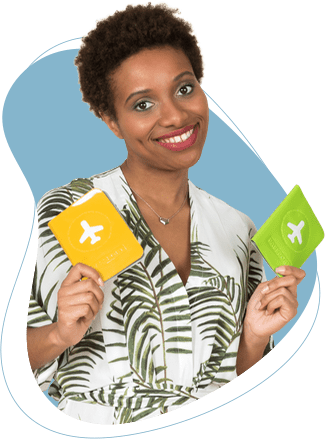 Foxuries Resort & Hotel Booking
This was our 4th visit to the hotel. Once again really enjoyed our stay. Good facilities in the room. Breakfast and cheese and wine at night both good. Like that you can have tea/coffee all day.
Thank you for a truly amazing stay! Your hospitality is quite outstanding. The sports centre is also very good with excellent quality tennis courts. Hope to be back soon.
We stayed here for a long weekend and was very impressed with the hotel, the staff were excellent, very friendly and couldn't do enough for us. Rooms were very nice.